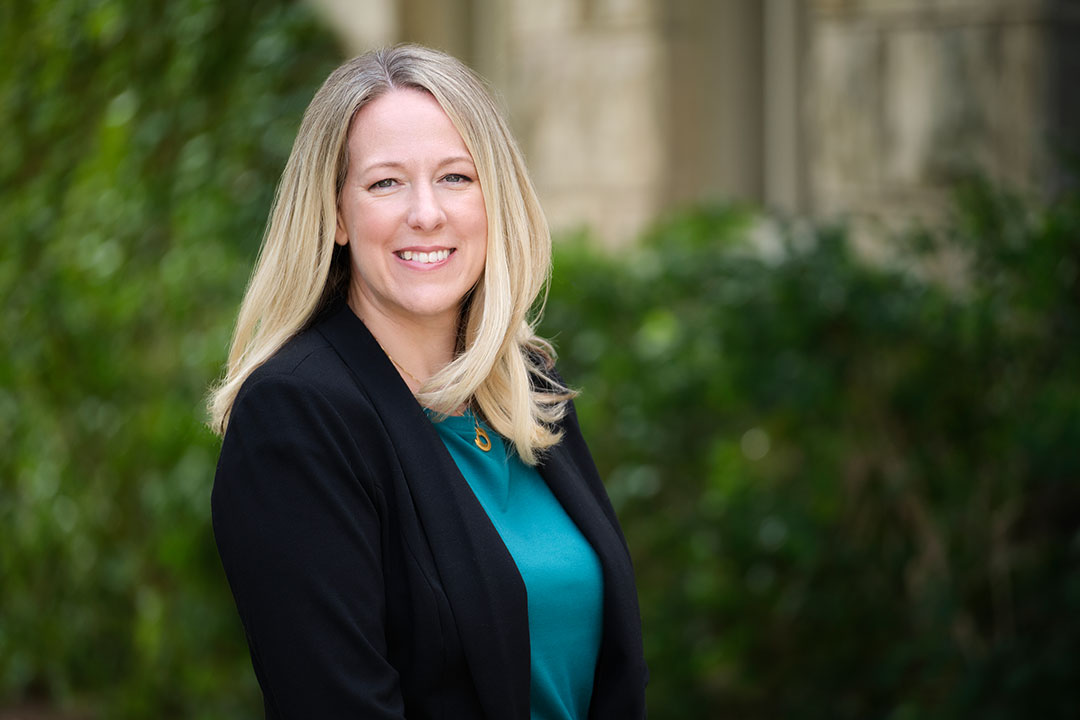 Jacqueline Swaisland
B.A.H., LL.B., LL.M.
Jacqueline Swaisland is an award-winning lawyer, author, and educator. She is a graduate of Harvard Law School and a former adjunct professor at Osgoode Hall Law School and the University of Ottawa Faculty of Law. Jacqueline's practice encompasses all areas of Canadian immigration and refugee law. She also acts for both individuals and organizations in cases involving the Canadian Charter of Rights and Freedoms. She is an experienced litigator, having regularly appeared before the Immigration and Refugee Board and all levels of court, including multiple times before the Supreme Court of Canada.
Jacqueline brings a unique combination of expertise to her legal practice. Jacqueline earned her law degree from Queen's University after receiving a bachelor's degree (with honours) from the University of Guelph. She then went on to pursue a master's degree as a Fulbright scholar at Harvard Law School. Throughout her academic career she was the recipient of numerous awards and scholarships for academic excellence and contributions to her community.
After graduating from law school, Jacqueline clerked at the Federal Court of Appeal and then worked at the Constitutional Law Branch of the Ontario Attorney General's Office. She then practiced immigration and refugee law for almost a decade at Waldman & Associates, another top immigration law firm. From early 2019-2020, she was a Member of the Immigration Division of the Immigration and Refugee Board of Canada. In this role, she presided over and rendered decisions at detention reviews and admissibility hearings. She also sat on the Central Division's training committee and assisted in the training of new board members.
For many years Jacqueline taught immigration and refugee law at Osgoode Hall Law School and the University of Ottawa. She has also been adjunct faculty at the University of Guelph and is currently the creator and subject matter expert for the Administrative Law Module for Ryerson University's Law Practice Program. Jacqueline is co-author of two books: "Inadmissible to Canada: the Legal Barriers to Canadian Immigration" and "Canada's Refugee Determination Process: A Guide to the Post Bill C-31 Era" published by Lexis Nexis in 2012 and 2013 respectively. In 2015, Jacqueline co-founded the Refugee Sponsorship Support Program, a national pro-bono program that trains lawyers to assist groups seeking to privately sponsor refugees. The program has assisted thousands of refugees to reach Canada safely. She also regularly mentors younger lawyers through programs like Legal Aid's Second Chair program and the Blazing Trails Mentorship program.
In recognition of her outstanding advocacy and contributions to the community, Jacqueline received awards from the Canadian Association of Refugee Lawyers and the Advocates' Society. In 2016 she was also recognized by Precedent Magazine with their Precedent Setter award and she was honoured by the University of Guelph which asked her to address the university's graduating class as a distinguished alumnus.