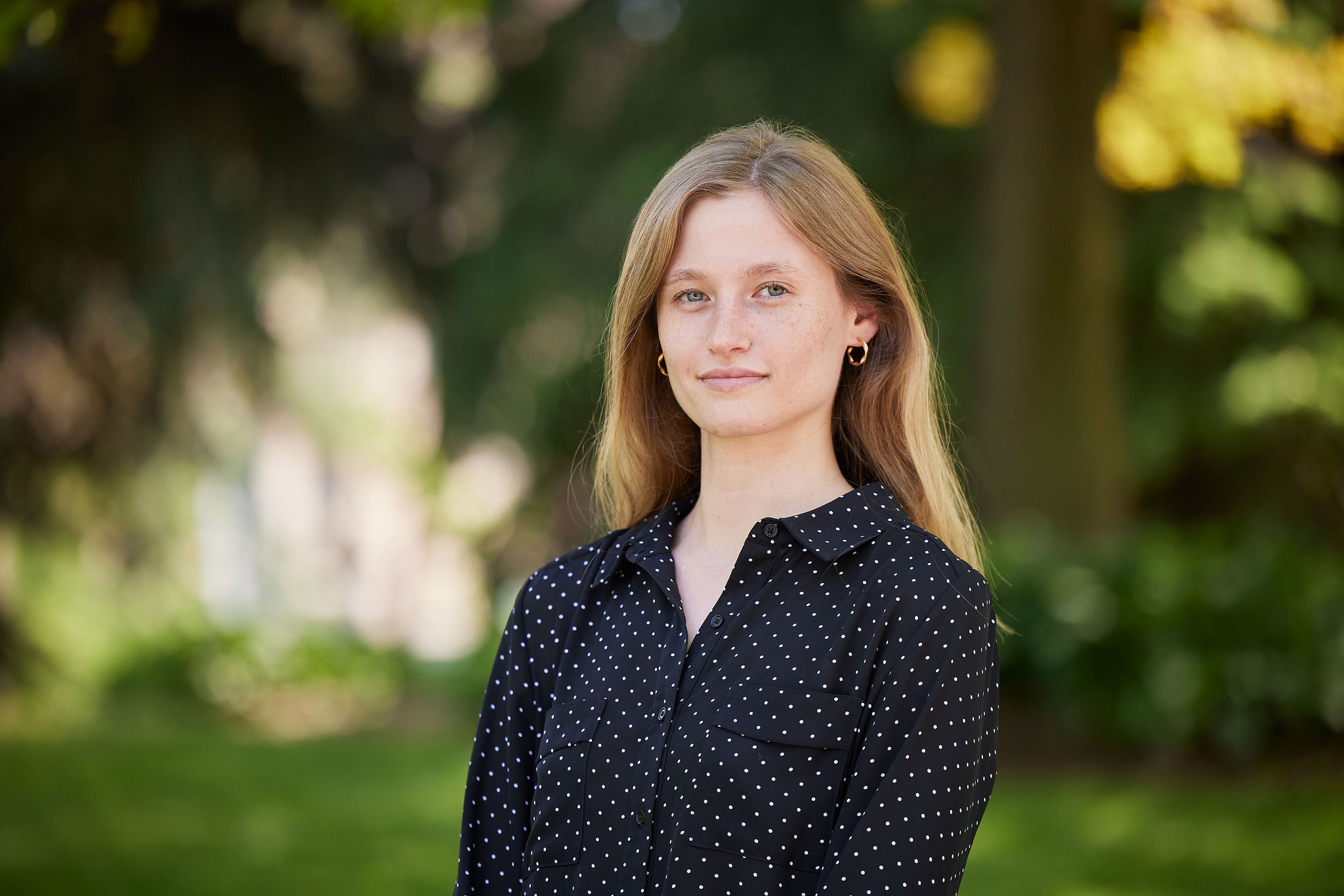 Ada Roberts is a graduate of the Faculty of Law at the University of Toronto, where she focused on social justice-oriented areas of the law. Her experience includes working at the Barbra Schlifer Commemorative Clinic, Innocence Canada, the Centre for Equality Rights in Accommodation, and University of Toronto Law's International Human Rights Program.
Ada previously assisted Rainbow Railroad, a global non-profit that helps LGBTQI+ refugees escape state-sponsored violence, with their application for leave to intervene in the appeal of Canadian Council for Refugees v Canada, the 2020 Federal Court decision that found the Canada-US Safe Third Country Agreement (STCA) unconstitutional. She also assisted with Rainbow Railroad's intervenor arguments before the Supreme Court of Canada, which heard the final appeal on the constitutionality of the Canada-US STCA in October 2022.
Ada previously worked at another leading immigration law boutique focusing on LGBTQI+ refugee claimants and clients seeking permanent status in Canada.
Ada speaks English and some Hebrew.