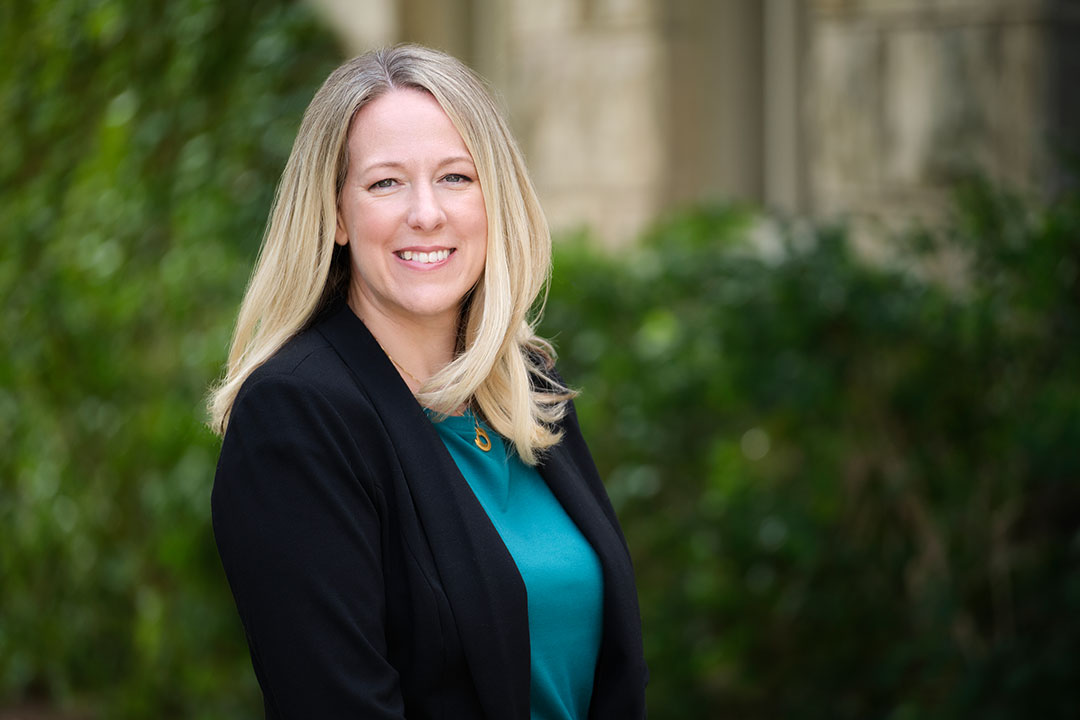 Jacqueline Swaisland is an award-winning lawyer, author, and educator. She is a graduate of Harvard Law School and a former Member of Canada's Immigration and Refugee Board. Jacqueline's practice encompasses all areas of Canadian immigration and refugee law. She also acts for both individuals and organizations in cases involving the Canadian Charter of Rights and Freedoms. She is an experienced litigator, having regularly appeared before the Immigration and Refugee Board and all levels of court, including multiple times before the Supreme Court of Canada.
Warda Shazadi Meighen is recognized as a leading lawyer in Canada under 40. Warda holds a graduate degree from the University of Oxford. She is an adjunct professor of refugee law at the University of Toronto. Warda enjoys representing clients in all refugee and immigration matters – both simple and complex. Warda is the Canada Co-Chair of the International Justice Circle at Human Rights Watch. She also sits on the executive committee of Human Rights Watch Canada and the Canadian of Association for Refugee Lawyers. She is a relentless and creative advocate.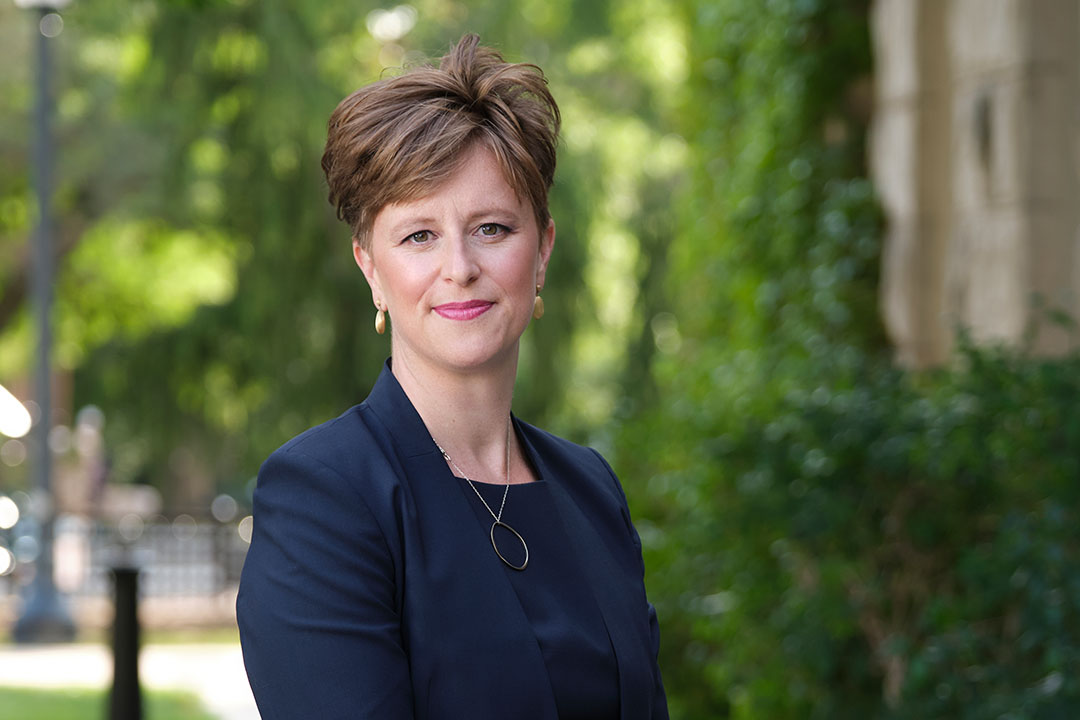 Erin V. Simpson clerked at the Supreme Court, after graduating with honours from the University of Toronto faculty of law. Erin practices all areas of immigration and refugee law, and represents clients at all levels of the Immigration and Refugee Board, Federal Court and the Federal Court of Appeal. Erin has a particular expertise in immigration and refugee law issues at the Canada-U.S border, having acted as counsel in the constitutional challenge to the Canada-U.S. Safe Third Country Agreement since 2017. Erin is a keen listener and fierce advocate.
Jonathan Porter graduated from the Faculty of Law at McGill University. During his studies, he was the co-director of McGill's International Refugee Assistance Project and worked at a community legal clinic assisting refugee claimants and other individuals without immigration status in Montreal. He also volunteered with Action Réfugiés Montréal supporting immigration detainees at the Laval Immigration Holding Centre.
Rachel Bryce is completing her Juris Doctor / Masters of Global Affairs at University of Toronto's the Faculty of Law and the Munk School of Global Affairs and Public Policy. Rachel has experience with the United Nations' International Organization for Migration, and the Global Migration Lab. She is the Executive Director of the Venezuela Accountability Project with the International Human Rights Program at the University of Toronto.
Joanne Lynch is a seasoned practitioner with over 10 years experience practicing law in New York, where she practiced at Shearman & Sterling LLP. Joanne graduated from the University of British Columbia's Faculty of Law, ranking second in her first-year class. She has also clerked at the British Columbia Court of Appeal. She previously gained experience with the United Nations High Commissioner for Refugees in Guinea, West Africa.
Hannah Deloughery (she/her) is the law clerk for Landings LLP. She understands that navigating the immigration and refugee process can be overwhelming for clients and is committed to providing compassionate, supportive and accessible services. Hannah graduated with highest honours from Carleton University with a degree in Human Rights and Political Science. Throughout her degree, Hannah focused her work on migration, borders, and citizenship from a human rights perspective.