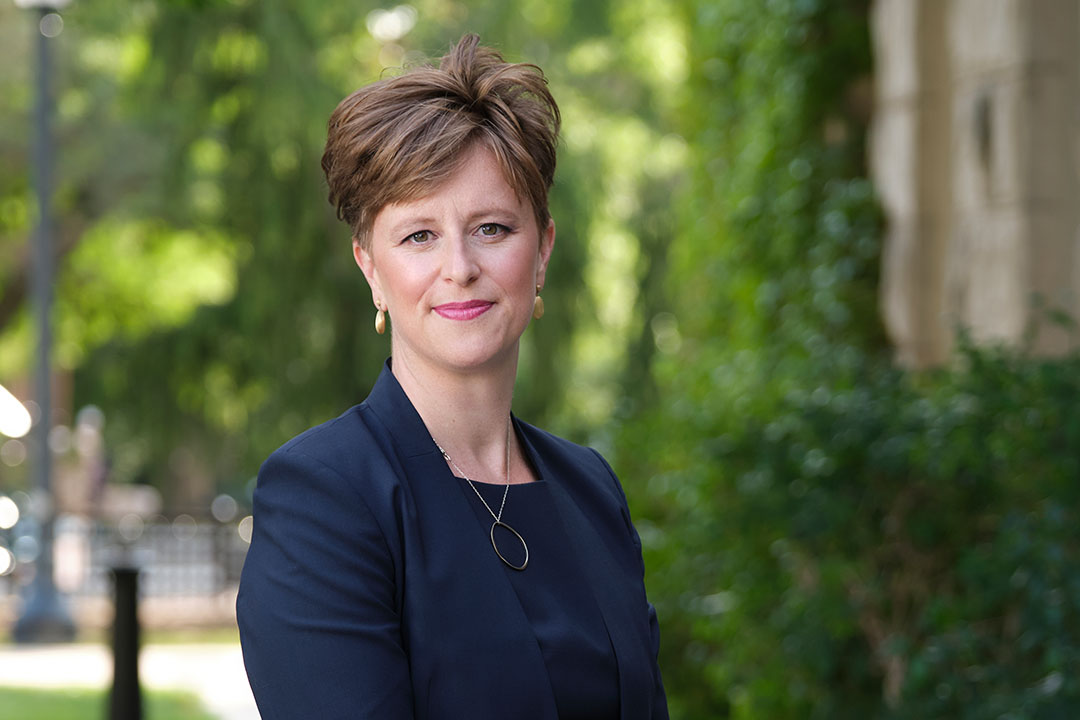 Erin V. Simpson*
B.A.H., J.D. 
Erin V. Simpson is a former Supreme Court clerk who graduated with honours from the University of Toronto faculty of law. She is an award-winning litigator, and a frequent speaker and guest lecturer at law schools. Erin practices all areas of immigration and refugee law, and represents clients at all levels of the Immigration and Refugee Board, Federal Court and the Federal Court of Appeal. Erin has a particular expertise in immigration and refugee law issues at the Canada-U.S. border, having acted as counsel to Amnesty International, the Canadian Council for Refugees and the Canadian Council of Churches in their constitutional challenge to the Canada-U.S. Safe Third Country Agreement since 2017. Erin's clients appreciate her keen listening skills and her fierce advocacy on their behalf.
Erin represents refugees seeking safety in Canada at the Immigration and Refugee Board, and in Federal Court. She works with clients seeking permanent residency, humanitarian and compassionate protection, as well as spousal sponsorships and other immigration applications.
Erin sits on the National Executive of the Canadian Association of Refugee Lawyers (CARL) and is Co-Chair of CARL's Litigation Committee. Prior to attending law school, Erin worked as the advocacy manager for the Nobel Women's Initiative, focused on women's rights in areas of violent conflict, and was also a Policy Officer for the Canadian Council for International Cooperation. Through these roles, Erin developed the skills and strategic sense required for effective political advocacy, which she now marshals to advance her clients' interests both through law reform and individual case advocacy.
Erin's legal career began in 2013 at the Supreme Court of Canada, where she clerked for Justices Andromache Karakatsanis and Morris Fish. One year later, she joined Goldblatt Partners LLP, a top human-rights firm in Toronto. In 2016, she launched her own practice, The Law Offices of Erin Simpson, and in 2020 formed Landings LLP with Jacqueline Swaisland and Warda Shazadi Meighen.
At the University of Toronto law school, Erin earned the class prize in Evidence. In 2018, Erin received the Ontario Bar Association's President's Award on behalf of the Canadian Cross Border Legal Coalition; in 2019, she was honoured with Precedent Magazine's Precedent Setter Award. Erin is called to the Bar of Ontario, and a member in good standing of the Law Society of Ontario.
Erin speaks French and Spanish.
*Operating through The Law Offices of Erin Simpson.