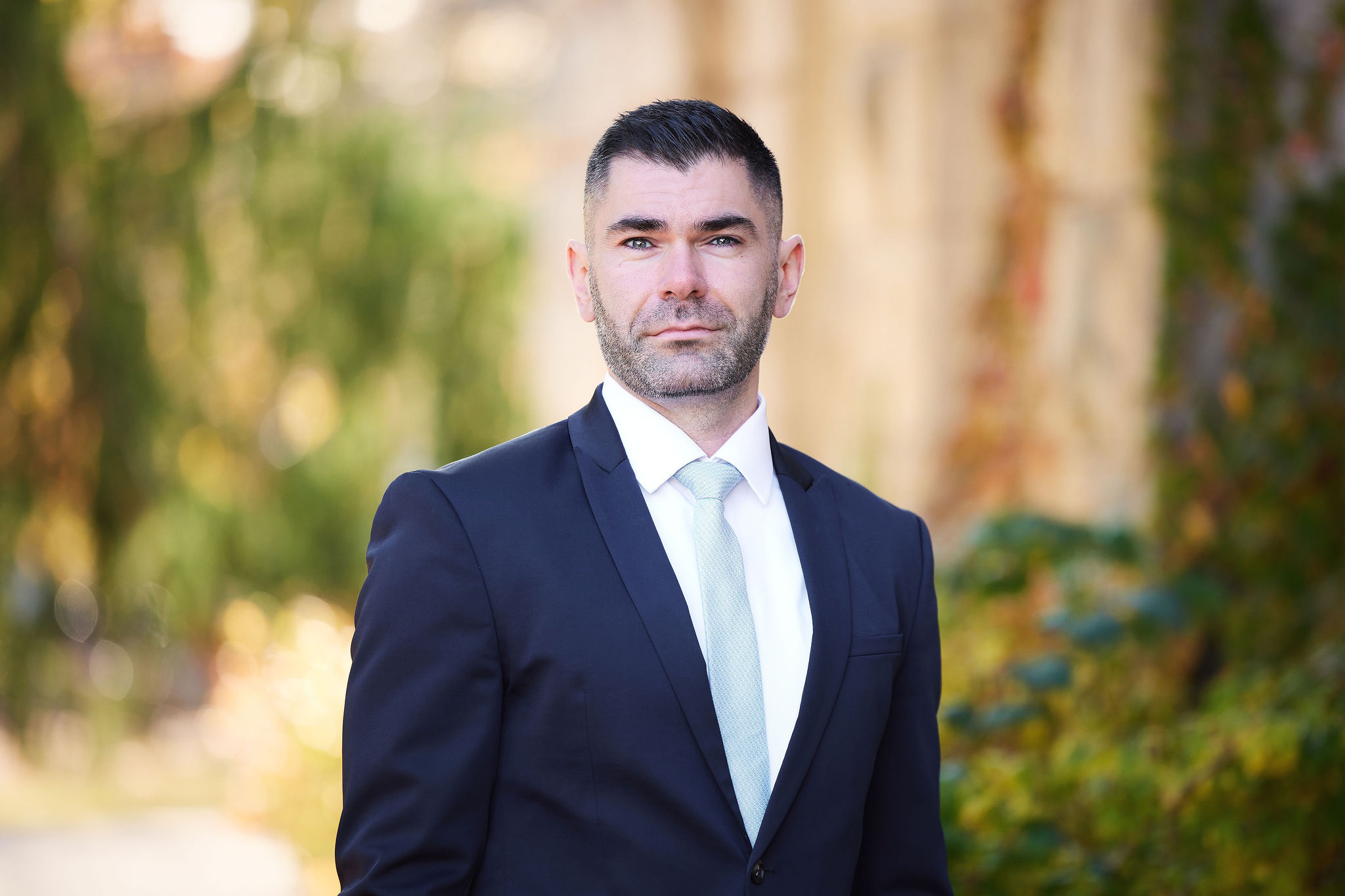 Jonathan Porter
B.A., J.D., B.C.L., L.L.M.
Jonathan Porter graduated from the Faculty of Law at McGill University in 2020, where he focused on immigration and refugee law. During his studies, he was the co-director of McGill's International Refugee Assistance Project and worked at a community legal clinic assisting refugee claimants and other individuals without immigration status in Montreal. He also volunteered with Action Réfugiés Montréal supporting immigration detainees at the Laval Immigration Holding Centre. During his summers, Jonathan worked in immigration and refugee law firms in Toronto.
Prior to law school, Jonathan was a Refugee Resettlement Officer with the United Nations High Commissioner for Refugees and the United States Refugee Admissions Program. He completed deployments to Kenya, Chad, Rwanda and South Africa to interview refugee applicants and submit their cases for resettlement.
Jonathan has also been involved in refugee resettlement and sponsorship in Canada. He worked with the Refugee Sponsorship Training Program, providing training to sponsors and lawyers assisting refugees to resettle throughout Canada, with an emphasis on francophone refugee communities.
In addition to his focus on refugee law, Jonathan has been engaged in issues of children's rights and international development through his prior work with UNICEF in Burundi, the Central African Republic and Mauritania.
He holds a Bachelor's Degree in International Development Studies from the University of Toronto and a Master's of Law Degree in International Human Rights and Humanitarian Law from the University of Essex, in which he received the award for the highest grade. His research has focused on regional refugee protection in Africa and immigration detention.
Jonathan speaks French, Spanish, Swahili and Haitian Creole.