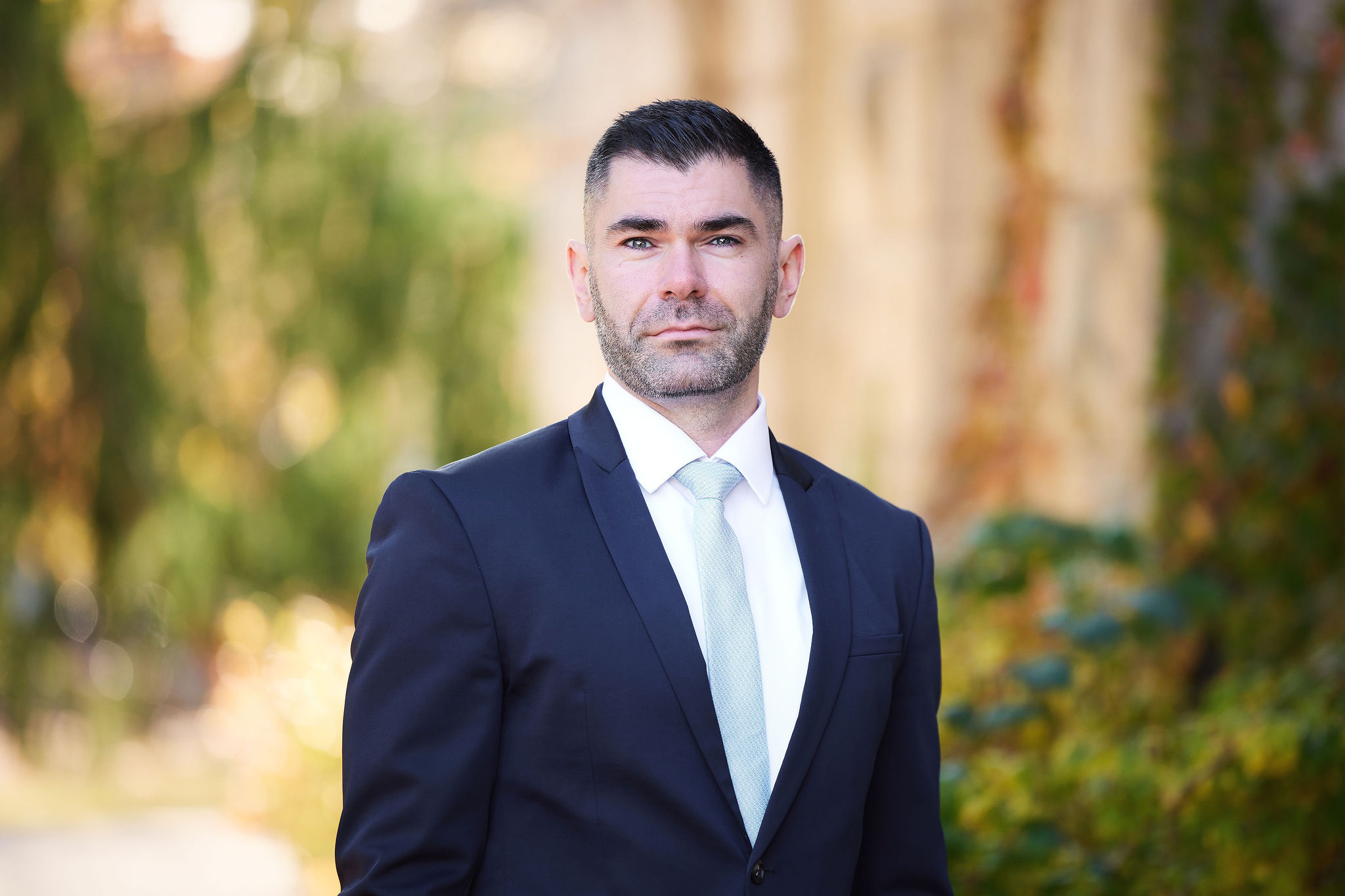 Jonathan Porter
B.A., J.D., B.C.L., L.L.M.
Jonathan Porter is a senior associate at Landings LLP, where he practices in all areas of Canadian refugee and immigration law. Jonathan has represented clients at various levels of the Immigration and Refugee Board, Federal Court as well as at the Supreme Court of Canada. He regularly works on cases involving complex inadmissibility and enforcement issues, finding creative legal solutions to assist individuals to obtain status and remain in Canada.
Jonathan has particular expertise in overseas refugee applications. As a former refugee resettlement officer with UNHCR and the US Refugee Admissions Program, he worked in Kenya, Chad, Rwanda and South Africa, identifying and assessing refugee populations for resettlement. Jonathan also previously worked with the Refugee Sponsorship Training program, providing training to sponsors and lawyers assisting refugees to resettle throughout Canada. Through these roles, he has developed a unique and in-depth understanding of the law and policies regarding resettlement, which he uses to assist refugees seeking safety in Canada.
Jonathan is a graduate of McGill University's Faculty of Law and completed his Master of Laws in International Humanitarian Law at the University of Essex, where he won the prize for the highest overall grade and best thesis. He has published articles on international human rights law, as well as a book chapter on the detention of refugee claimants in Canada. Jonathan is called to the bar in Ontario. He is also a member of the Canadian Association of Refugee Lawyers (CARL).
In addition to his experience in refugee law and policy, Jonathan has been involved for several years with issues of international child protection through his prior work with UNICEF in Burundi, the Central African Republic and Mauritania.
Jonathan assists clients in French, Spanish, Haitian Creole and Swahili.