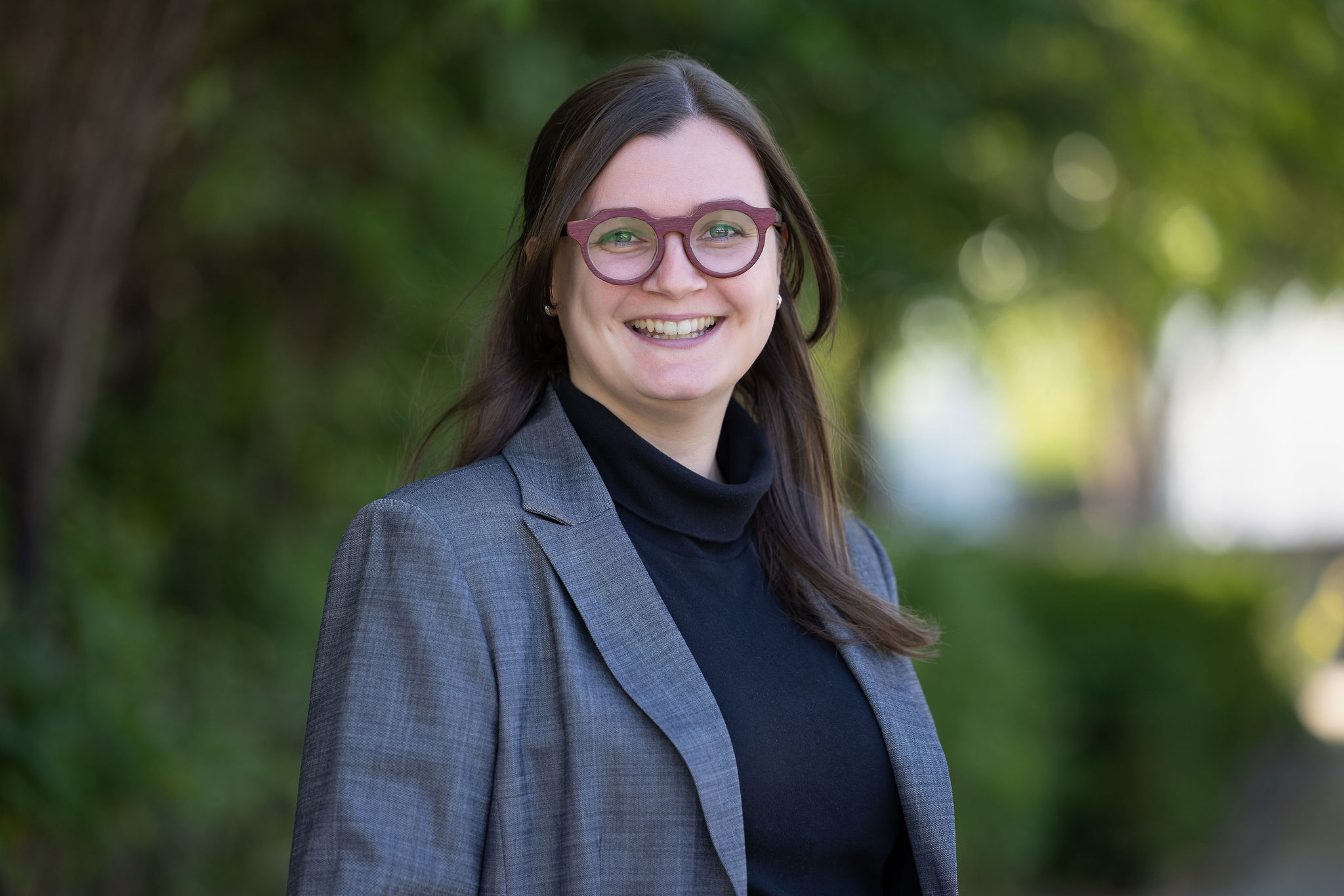 Ali is an associate at Landings LLP. She graduated at the top of her class as the gold medalist from Osgoode Hall Law School. Ali brings a combination of academic excellence and dedicated client advocacy to her work. 
Prior to her role at Landings, Ali spent two summers working at the Canadian Civil Liberties Association, where she conducted research and authored memoranda to assist with ongoing equality-related projects. She then spent two summers working at another leading refugee and immigration law firm where she researched and drafted submissions for a range of immigration and refugee law matters, including humanitarian and compassionate applications, sponsorship applications, and judicial review leave applications. She also assisted in drafting a submission to the United Nations Special Rapporteur on the Human Rights of Migrants about pandemic-related border restrictions for refugees. Ali subsequently clerked at the Court of Appeal for Ontario where she worked closely with three appellate judges, conducting complex legal research, analyzing written submissions to assist in preparing for hearings, and editing draft decisions. 
Throughout her time at Osgoode, Ali received numerous academic awards, including class prizes in immigration law and constitutional law. She was also an editor of the Journal of Law and Social Policy and assisted law professors as a research assistant, including on refugee and immigration law scholarship. Ali balanced her academic work with committed advocacy for low-income clients. She volunteered with – and ultimately helped direct – Fair Change, a student-run legal clinic, to assist street-involved clients fighting provincial offence tickets, and spent two semesters working in the Social Assistance, Violence, and Health Division of Parkdale Community Legal Services to support clients with disabilities seeking access to social assistance programs. Ali's experience has built her into a determined and compassionate advocate for her clients.