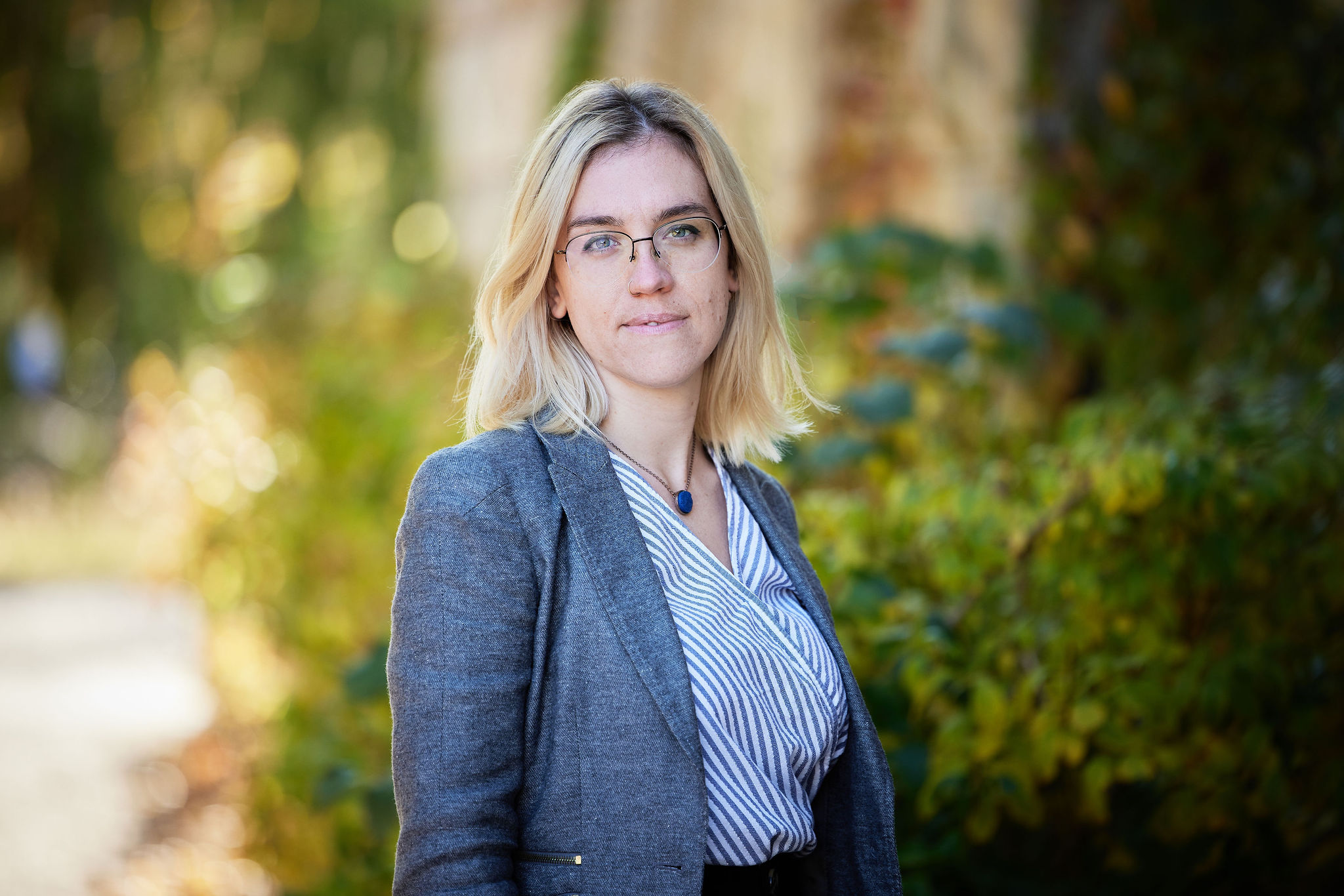 Hannah Deloughery is a law clerk at Landings LLP. She understands that navigating the immigration and refugee process can be overwhelming for clients and is committed to providing compassionate, supportive and accessible services.
Hannah graduated with highest honours from Carleton University with a degree in Human Rights and Political Science. Throughout her degree, Hannah focused her work on migration, borders, and citizenship from a human rights perspective.
Hannah began working as a student mentor for a non-profit organization that facilitated cultural exchanges for university students. As a mentor, she accompanied students on international placements in Ghana and Rwanda, in-country partner organizations, and host families. Based on this work, Hannah co-authored an article entitled "A Cross-Cultural Conversation About International Service Learning in Ghana," which was published in International Service Learning: Engaging Host Communities. Hannah later became the organization's Program Manager and was responsible for coordinating the mentorship program as well as providing ongoing development of new programming.
Prior to her work as a law clerk, Hannah worked for refugee support organizations, including Romero House and Christie Refugee Welcome Centre where she provided settlement and housing stabilization support to newly arrived refugee claimants. At Romero House, she worked on public education and advocacy on individual cases and relating to larger social issues faced by refugee claimants and people with precarious status. Her advocacy focused on such issues as immigration detention, the shelter crisis, and access to housing, education, and health care. In addition to her advocacy work, Hannah assisted clients with their day to day settlement needs such as school enrolment, accessing legal aid, and finding a lawyer. She is therefore very familiar with refugee settlement support services in Toronto and brings that experience to her current role.