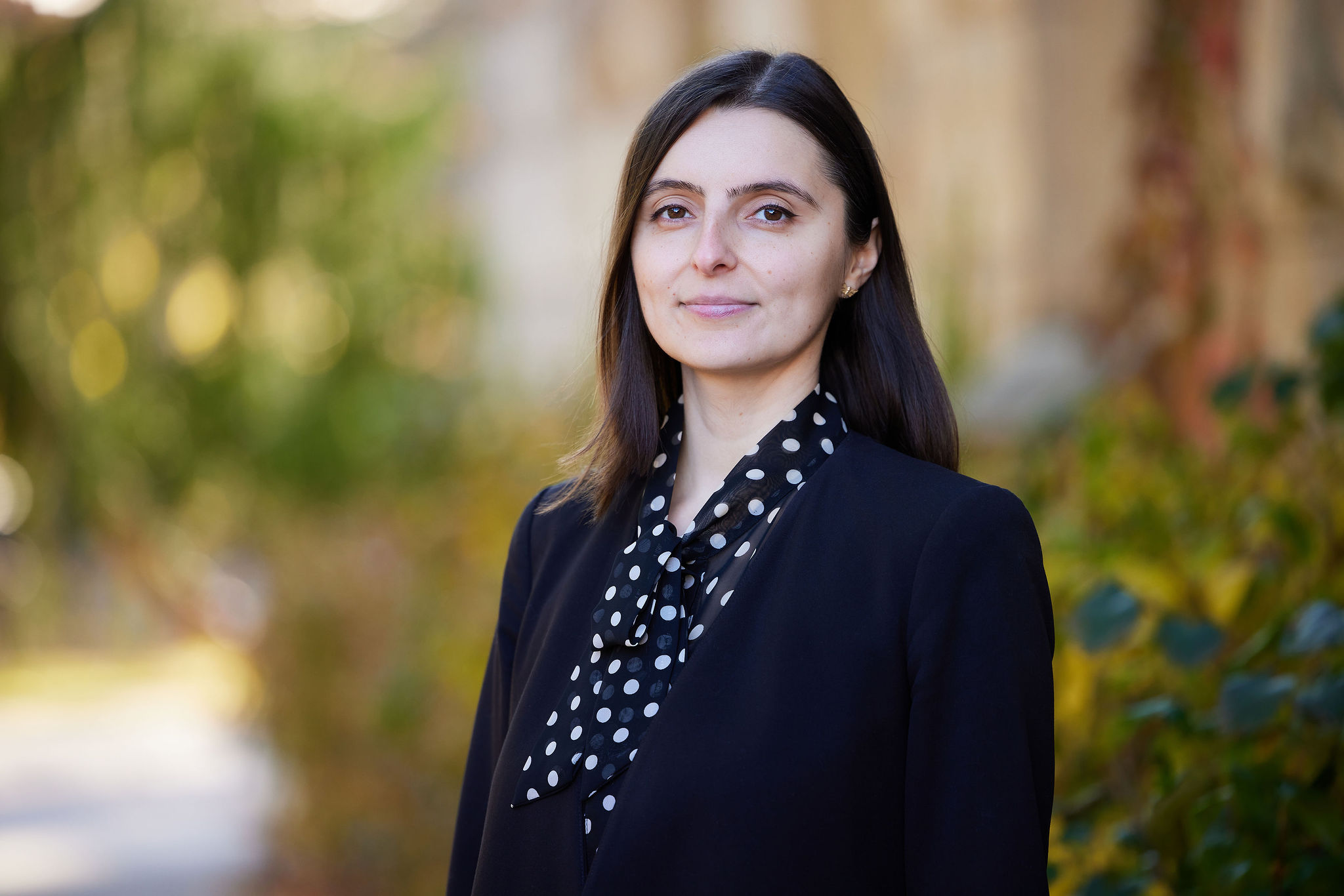 Yulia Pliassounov 
B.A. (Hons), CICC
Yulia Pliassounov is the Practice Manager at Landings LLP. She graduated with a Bachelor (Hons) in Sociology and Political Science from McMaster University. She is also a former licensed Immigration Consultant with the College of Immigration and Citizenship Consultants (CICC) and a member in good standing with CAPIC (Canadian Association of Professional Immigration Consultants).
Over the past decade, Yulia has worked in various roles at highly respected refugee and immigration law firms.
As a result, Yulia has developed a deep knowledge of the importance of a client's experience at a law firm. Further, she understands the importance of perfecting a variety of temporary and permanent resident immigration and citizenship applications.
Yulia brings a wealth of administrative experience, immigration and refugee law knowledge, as well as firm management experience to her role at Landings LLP.