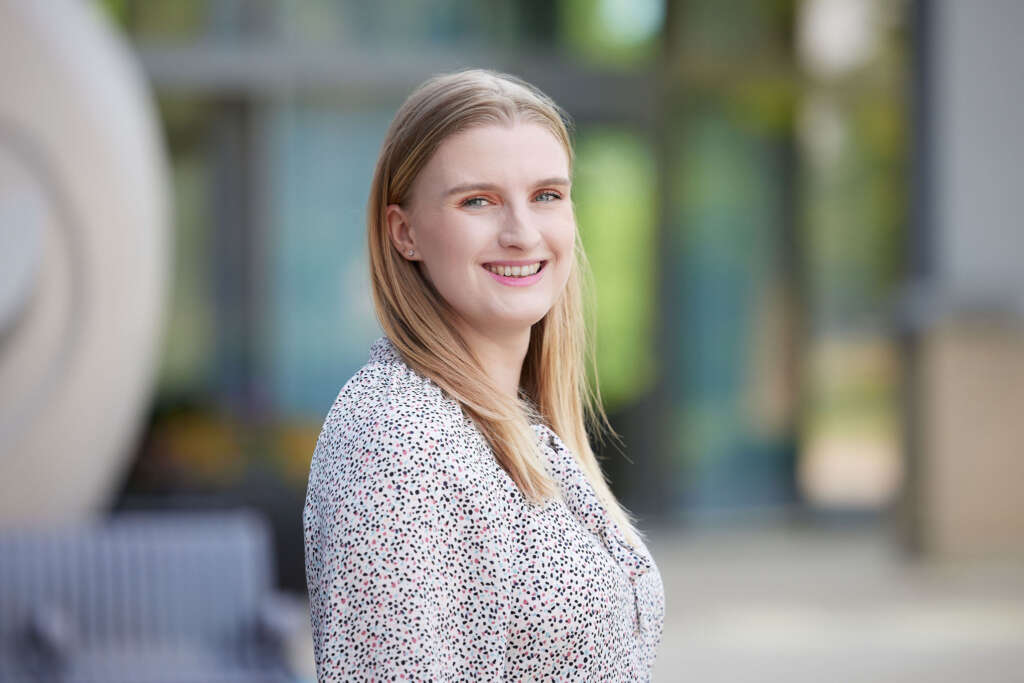 Gillian Conder-Beisel
B.A.
Gillian Conder-Beisel is a Legal Assistant at Landings LLP. She holds a Bachelor (Hons) in Criminology from Wilfrid Laurier University where she graduated with distinction. Gillian has also completed the Law Clerk program from Humber College where she graduated with Honours (2019).
Gillian has worked at a number of leading law firms. As such, she brings a unique perspective and skill set to Landings LLP. She understands the importance of client communication and the relationship between the client and law firm.
Gillian brings much administrative and customer service experience. She enjoys working with clients and is committed to providing them with the best service possible while they work through their immigration journey.