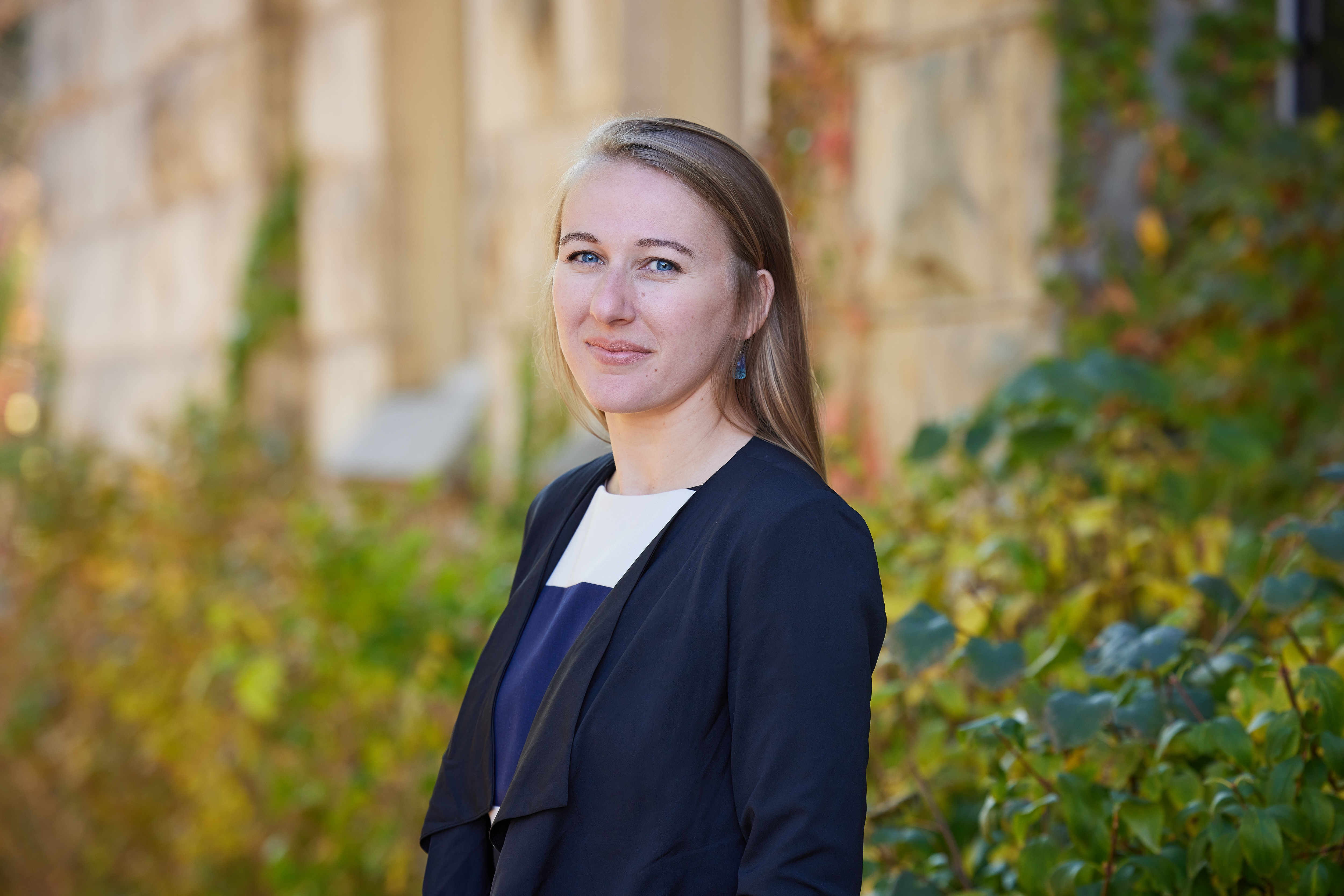 Rachel Bryce
B.A, J.D., M.A.
Rachel Bryce is an Associate at Landings LLP. She is the current Co-Chair of the Climate Migration Working Group at the Canadian Association of Refugee Lawyers.
Rachel graduated from the Juris Doctor / Masters of Global Affairs program at University of Toronto's the Faculty of Law and the Munk School of Global Affairs and Public Policy at the University of Toronto (UofT) in 2021. She also holds a Bachelor's Degree in International Economics from the University of British Columbia where she was a Dean's List scholar. Her capstone thesis focused on maternal health outcomes of refugee women in Jordanian refugee camps and city centres.
Rachel previously co-chaired the UofT chapter of the Canadian Association of Refugee Lawyers (CARL) and the Global Migration Lab Student Research Initiative. Through these roles, she has volunteered with FCJ Refugee Centre, Matthew House and The 519 Refugee Hearing Programs.
For several years, Rachel has worked as a caseworker at Downtown Legal Services' Refugee and Immigration Law division, where she assists clients through judicial reviews, admissibility proceedings, permanent residence applications, and refugee claims.
She has worked at the International Organization for Migration (the UN Migration Agency) in Geneva, Switzerland, and at the International Development Law Organization in The Hague, the Netherlands, focusing on international migrant rights and international justice systems, respectively.
Before law school, Rachel volunteered in the Calais Refugee Camp in the north of France.
She was the Co-Editor-in-Chief of Rights Review Magazine and Executive Director of the Venezuela Accountability Project with the International Human Rights Program at the University of Toronto.
Rachel speaks English, French and some Spanish.