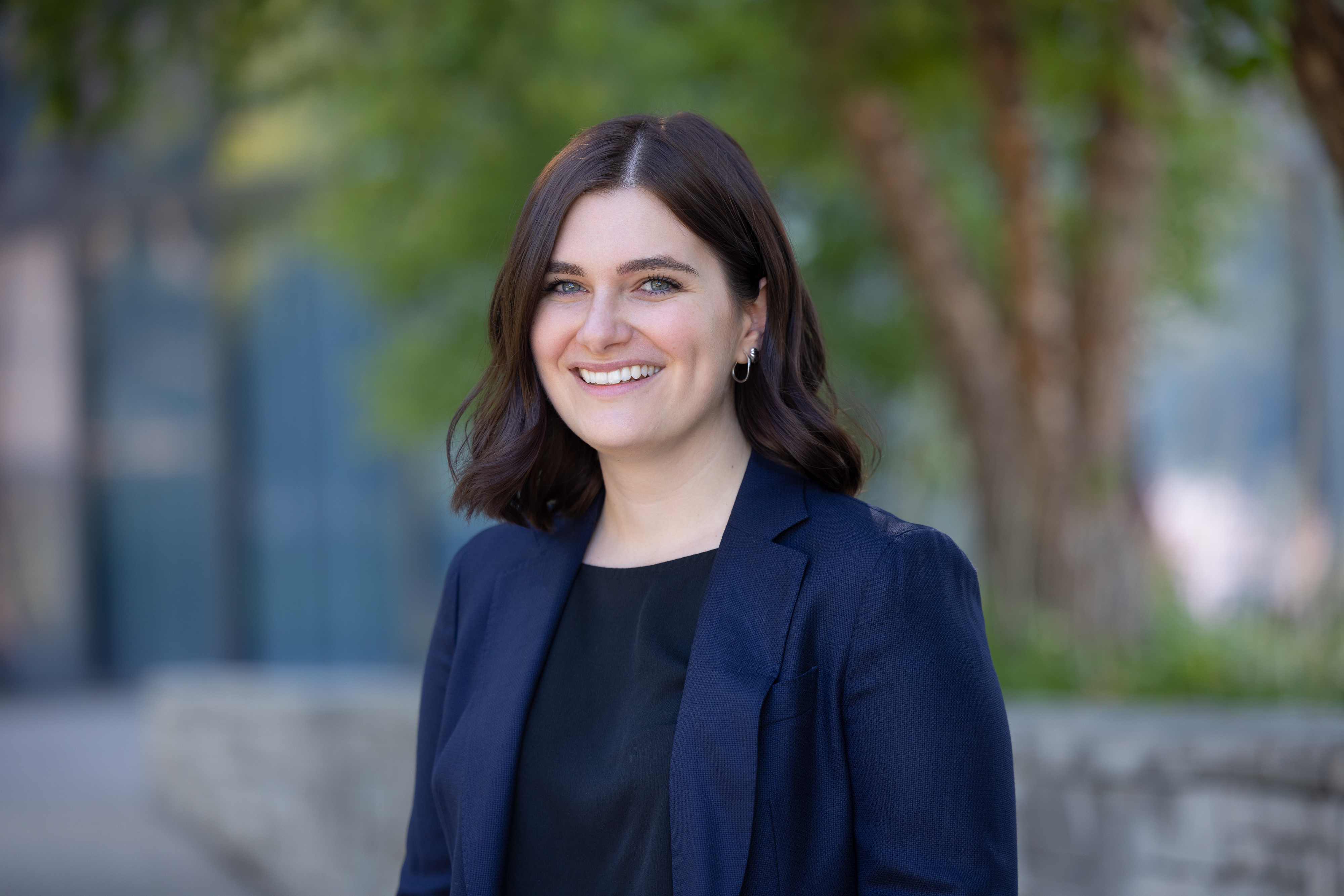 Charlotte Hobson
B.A., J.D. 
Charlotte Hobson is an Associate Lawyer at Landings LLP. She was awarded the University Medal in Law for graduating at the top of her class from the Schulich School of Law at Dalhousie. Charlotte is committed to supporting clients through their immigration journeys with empathy and compassion.
Charlotte has a broad range of advocacy and courtroom experience. She previously clerked for the judges of the Superior Court of Justice (Toronto) and the Divisional Court, completed a student clerkship at the Nova Scotia Court of Appeal, and summered at a top-tier litigation boutique in Toronto.
While in law school, Charlotte conducted research on the guidelines for refugees claiming status on the basis of sexual orientation, gender identity and expression, for which she received the course prize in Immigration Law. She also served as the Chief Student Editor of the Dalhousie Law Journal, worked as a research assistant for multiple professors, and served as a tutor with the Indigenous, Black & Mi'kmaq Initiative. Finally, Charlotte represented students accused of academic and Code of Conduct offences in their hearings before the University Senate.
Charlotte also holds a Bachelor's Degree in Geography from the University of Toronto.