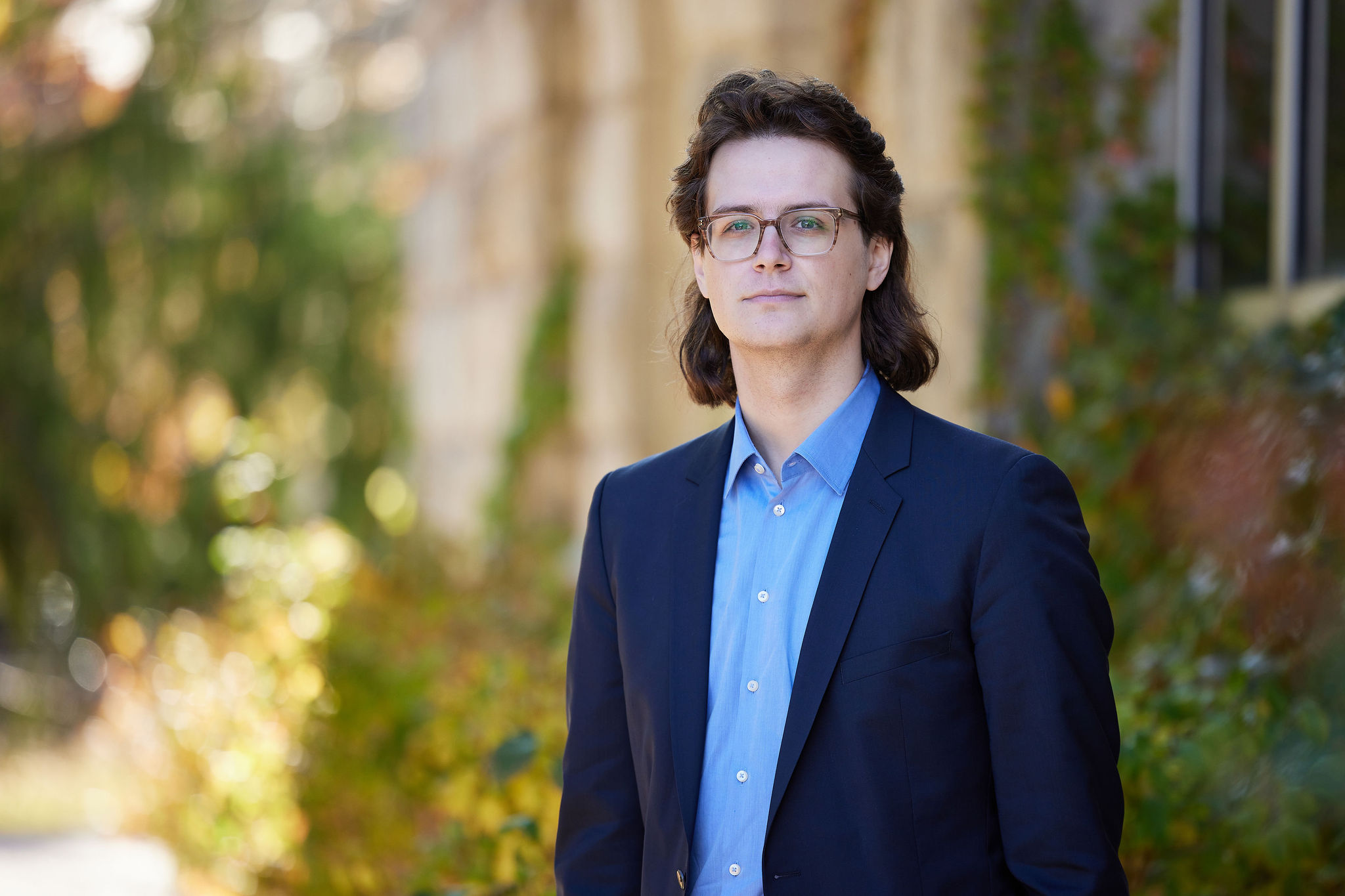 Eric Noble-Marks
B.A., J.D.
Articling Student (he/him)
Tel: +1-437-826-3285 | Email: enoble-marks@landingslaw.com
Eric Noble-Marks is an articling student at Landings LLP. Eric graduated from Harvard Law School in 2022, with a focus on immigration and refugee law. During his time in Law School, Eric worked at the Harvard Immigration and Refugee and Crimmigration legal clinics, where he represented immigration detainees and asylum seekers. Through this clinical work, Eric gained experience working on both trial and appellate litigation within the complex American immigration system. Eric also spent a semester working as a Student Attorney at the WilmerHale Legal Services Centre's Housing Clinic, appearing before the Boston Housing Court to defend clients facing eviction. In recognition of his hours of service, Eric was named to the Massachusetts Supreme Judicial Court Pro Bono Honor Roll upon graduation.
He spent his summers in his hometown of Toronto working for Canadian immigration and refugee firms, where he learned the ins and outs of the Canadian Immigration System. Eric consequently brings a plethora of immigration and refugee experience to his current position.
Prior to starting law school, Eric graduated from McGill University with First Class Honours in English. He was named to the Dean's Honor List and, in his third year, received the Margaret Graham Neeson Scholarship for Excellence in English.