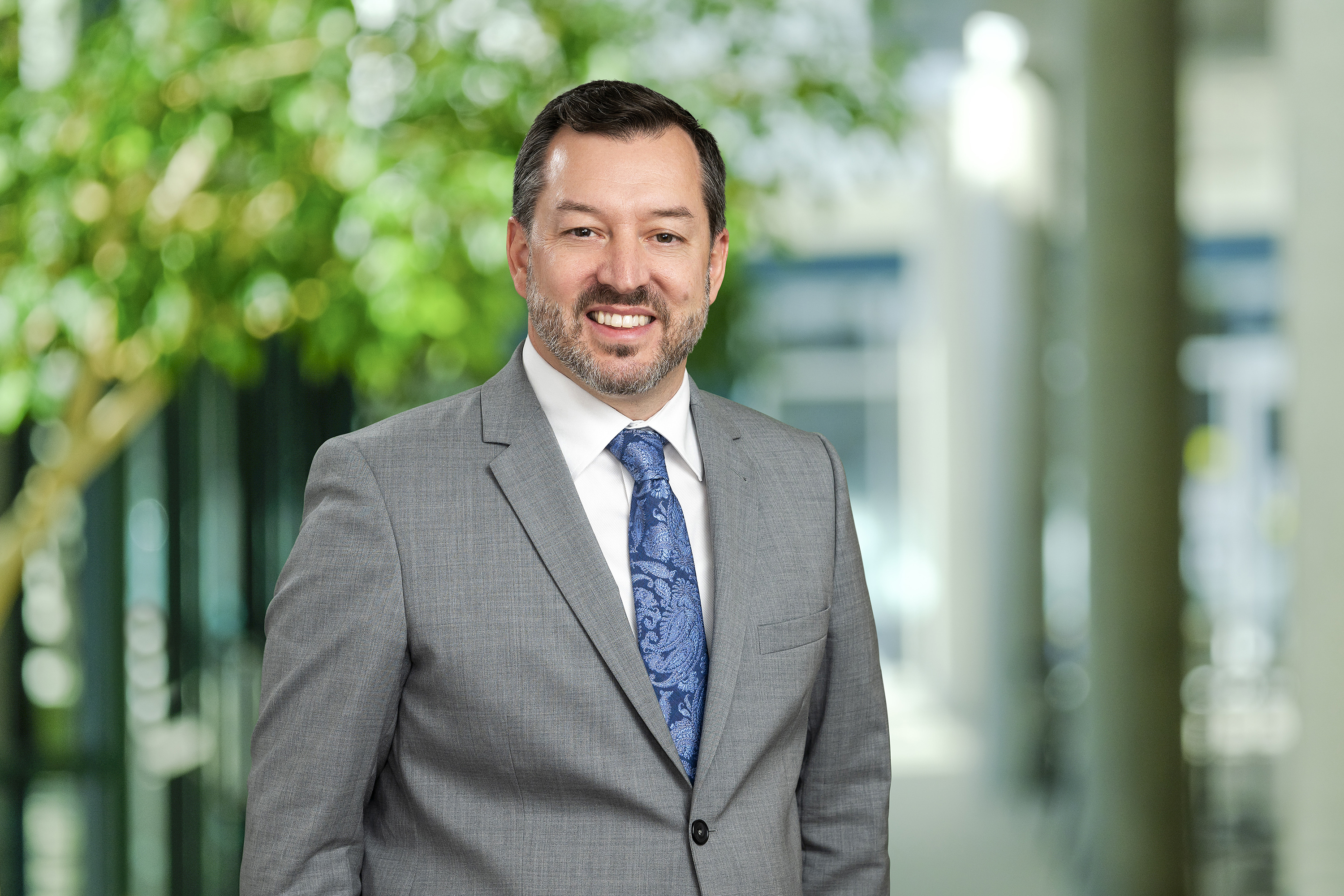 Nathan Benson
B.A., M.A, J.D. 
Nathan Benson is an experienced lawyer, educator and strategist who has been working on refugee and immigration issues since 2016. He is a graduate of the University of Ottawa Faculty of Law (Common Law Section), where he graduated summa cum laude and as the silver medalist. Nathan has experience as counsel before the Federal Court and Federal Court of Appeal and is a committed and creative advocate who brings focus, empathy and strategic insight to every file.
Nathan brings a broad range of expertise and experience to his practice. After graduating law school, he clerked at the Federal Court of Canada and worked as Legal Counsel at the federal Department of Justice. In 2016, he became the National Director of the Refugee Sponsorship Support Program based at the University of Ottawa. From 2017 to 2022, he was the Legal and Research Director at the University of Ottawa Refugee Hub, leading the progressive development of the organization's Research, Policy and Law portfolio to become a leading source of expertise on refugee issues in Canada and globally. He also co-founded and taught the Refugee and Criminal Law Clinic course at the University of Ottawa Faculty of Law, which enabled law students to directly support public interest litigation on refugee rights in partnership with Canada's leading refugee law practitioners and organizations. In 2017, he was part of the team that created the Canadian Cross-Border Legal Coalition, a network of Canadian lawyers working to assist those impacted by the US "Travel Ban" Executive Orders, which received the Ontario Bar Association's President's Award in 2018. He is currently co-chair of the litigation committee of the Canadian Association of Refugee Lawyers (CARL).
Nathan is also a frequent contributor to domestic and international policy development on refugee and migration issues. In 2017-18 he led the Refugee Hub's engagement in the Migration Consensus Initiative, a partnership with the Columbia University Global Policy Initiative to help inform the development of the UN Global Compact on Migration. In 2021, he co-authored a UNHCR-commissioned study entitled Refugee Resettlement and Complementary Pathways: Opportunities for Growth. He is currently co-editor of a multi-disciplinary project examining "Canada's Role in the Global Refugee Regime", and a contributor to the Local Engagement Refugee Research Network (LERRN), based at Carleton University. He has published in leading peer-reviewed journals, including on the subject of inadmissibility and exclusion in Canadian refugee law.
Prior to law school, Nathan worked in progressively senior policy and strategy positions in the non-profit, public and private sectors, including as staff to a Member of Parliament, communications director of a high-profile Ottawa mayoral campaign, and Strategic Advisor to the President and CEO of Hydro Ottawa. He is currently a Senior Strategic Advisor to the University of Ottawa Refugee Hub.